Events
Saturday, April 19th at the Baseball Heritage Museum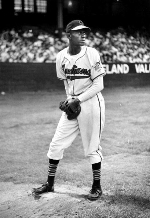 The Baseball Heritage Museum will celebrate the life of former Indians pitcher and Negro League legend Satchel Paige on Saturday, April 19th at the museum, which is located in the 5th Street Arcades in downtown Cleveland. The reception will feature the traveling exhibit "Satchel Paige, the Face of Negro League Baseball."
Museum director Bob Zimmer has a unique surprise in store for the event: Paige's story will be told by a 13-year-old author from Pepper Pike, Nathaniel Watson, who's written a fictional story, "The Big Show." Watson's story is a historical piece of fiction based on Paige's life, but told through the viewpoint of a catcher.
The event will take place at the museum from noon-2pm just two blocks from the ballpark, so if you're coming to the Tribe's 1:05pm game vs. Oakland, hop over to the 5th Street Arcades before first pitch to check out this unique exhibit.
Saturday, May 3rd 2014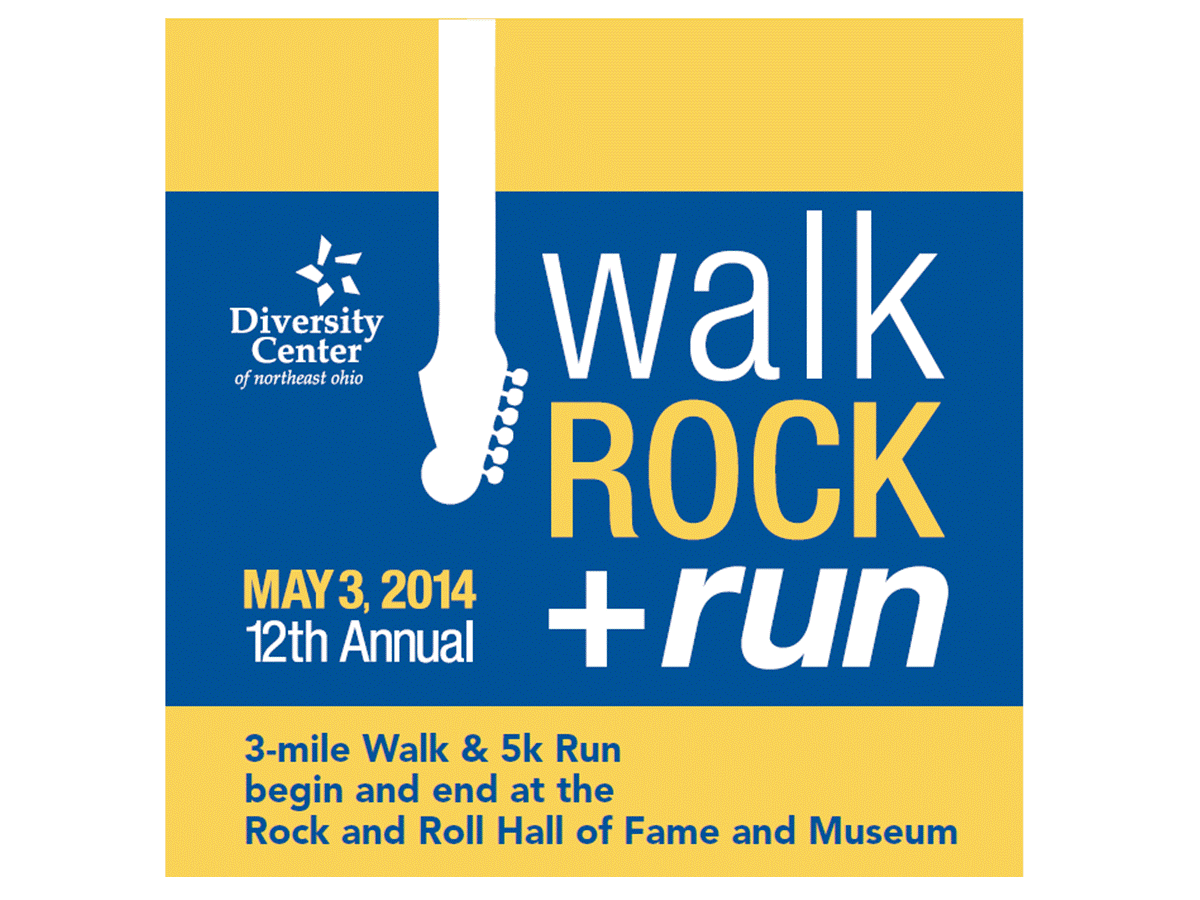 Thursday, May 15th at 6:00pm